We believe that your expertise and experience are critical when treating patients and you deserve the tools to bring your vision to life. We developed a treatment system – controlled by you – so you can design the perfect smile for your patients.
Design treatment plans in your office in as few as 10 minutes
With the leading aligner manufacturer, you likely go back and forth with a remote technician multiple times. Now you can focus on what's best for your patient—in your office—in as few as 10 minutes.
The uDesign® treatment planning software automatically segments the teeth and with artificial intelligence uses your preferences to create a baseline treatment plan. Then you're in full control to fine tune the plan for the perfect smile.
We noticed that our customers who adopted uLab have increased profit margins on more complex cases and are successfully tapping the limited treatment market with new product offerings.
I've tried most of the currently available aligner software on the market and uLab is by far the most versatile, robust, and easiest to use. It was easy to integrate into our workflow. The AI features are so intuitive and efficient, that I can have my lab tech segment the teeth, do an initial set-up, then send it to me for approval/refinement. The doctor and staff time from beginning to end is 50-75% less than other software we used.
We love having uLab Systems - it is extremely easy to use and has a short learning curve. They have excellent tutorials and the uLab team is available to communicate with and help throughout the training process. We have really enjoyed incorporating their software into our office systems.
It's no wonder that 94% of uLab customers are

satisfied with their experience with our products.
Combo & hybrid treatments now possible
uLab is the only company that offers you the tools, treatment options, and pay-by-aligner pricing so that you can use the ideal treatment modality for every patient, every time:
Hybrid Cases: Consider aligners on one arch and fixed appliances on the other
Combo Cases: Use fixed appliances for challenging movements, then easily switch to aligners to refine your case
Aligners: Or use aligners for the entire case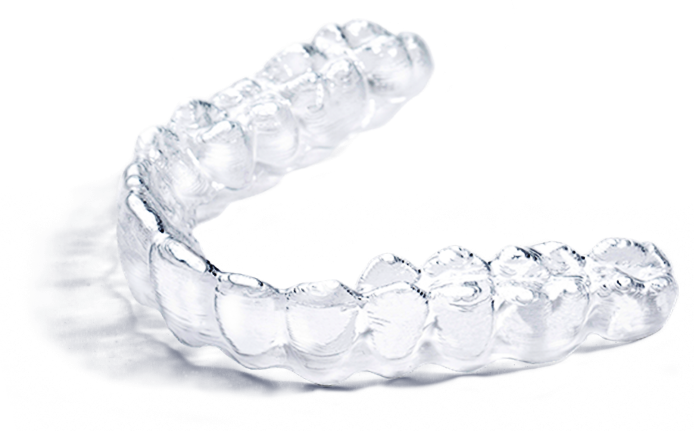 I am very excited to see uLab advancing aligner treatment and am eager to include Smile Treatment Design. I feel this will be especially helpful for 'combo' treatments beginning with fixed appliances to develop the smile and then converting to aligners to complete.
In an extremely short time uLab's software has allowed us to exponentially increase the number of hybrid/combo cases that we're doing, and our patients love it!
90% of Orthodontists surveyed say uLab has made

combination or hybrid cases a possibility for their practice
After starting to use uLab, our lab costs have dropped 66% in the last year alone, with no corresponding drop in gross revenue. Couldn't be happier.
A proven technology with over

300K cases and counting
uLab has become our lab software application of choice. The power of uLab's software is with speed in segmenting and creating a digital model. We can turn around retainers or aligners within one hour if necessary. Truly amazing!
Build Your Brand – Now Available! (Click Here)
You do all the work, so why let the manufacturer take the credit? uLab provides the option to print your practice name on each patient's aligner package, allowing you to build brand awareness and establish your practice as the expert in orthodontic care.
uLab brings a whole new level of efficiency and unprecedented control with clear aligner therapy back in my hands. uLab is true to its name and gives me the ability to promote my own brand of clear aligners!
73% of Orthodontists surveyed say uLab has helped

to differentiate their practice from competitors